Which photo booth is right for you?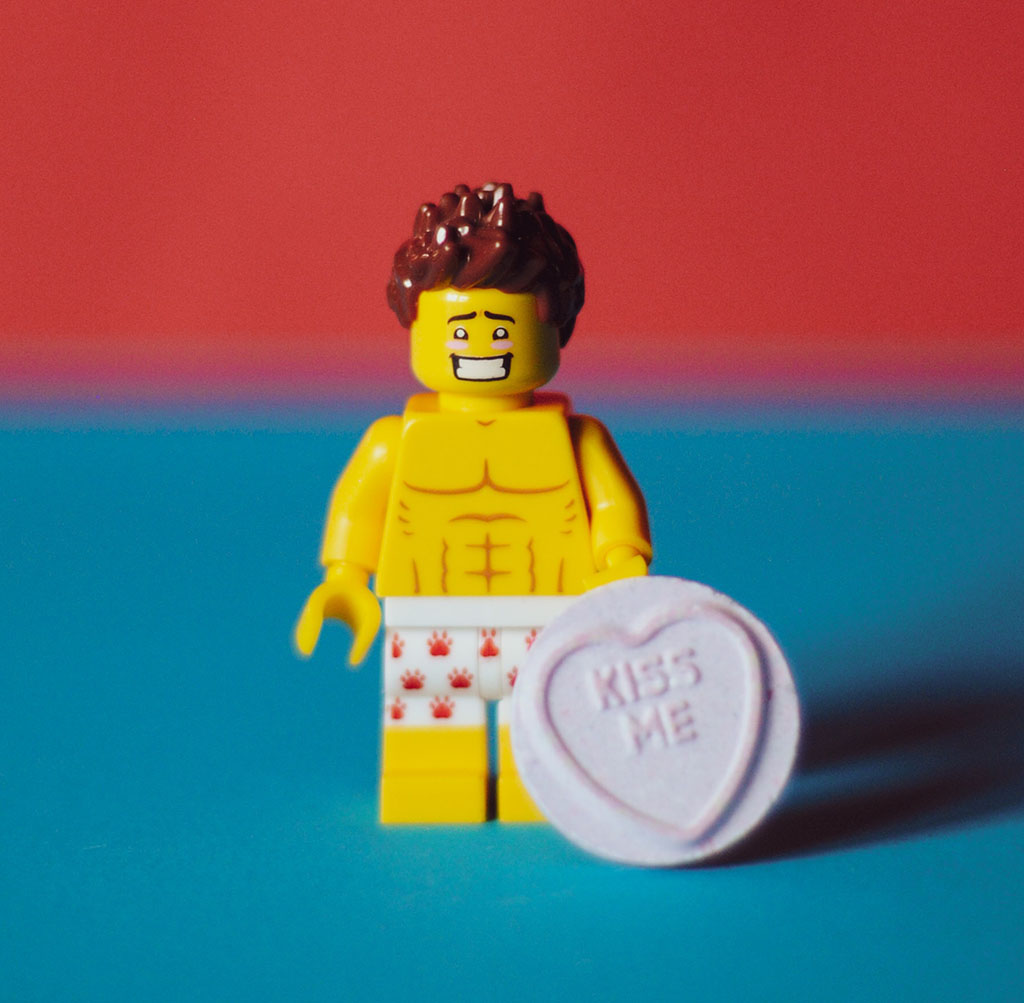 Calvin Sims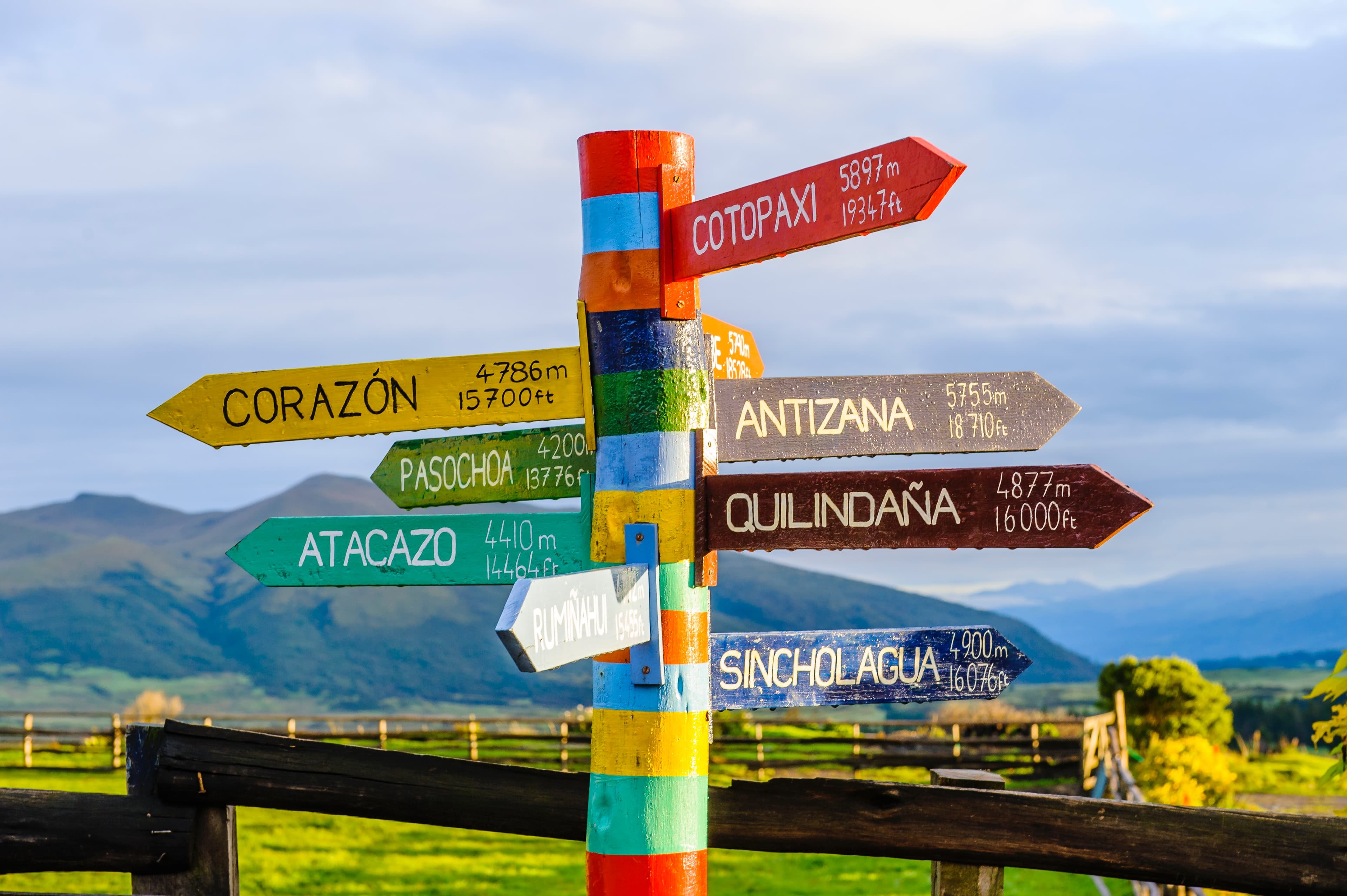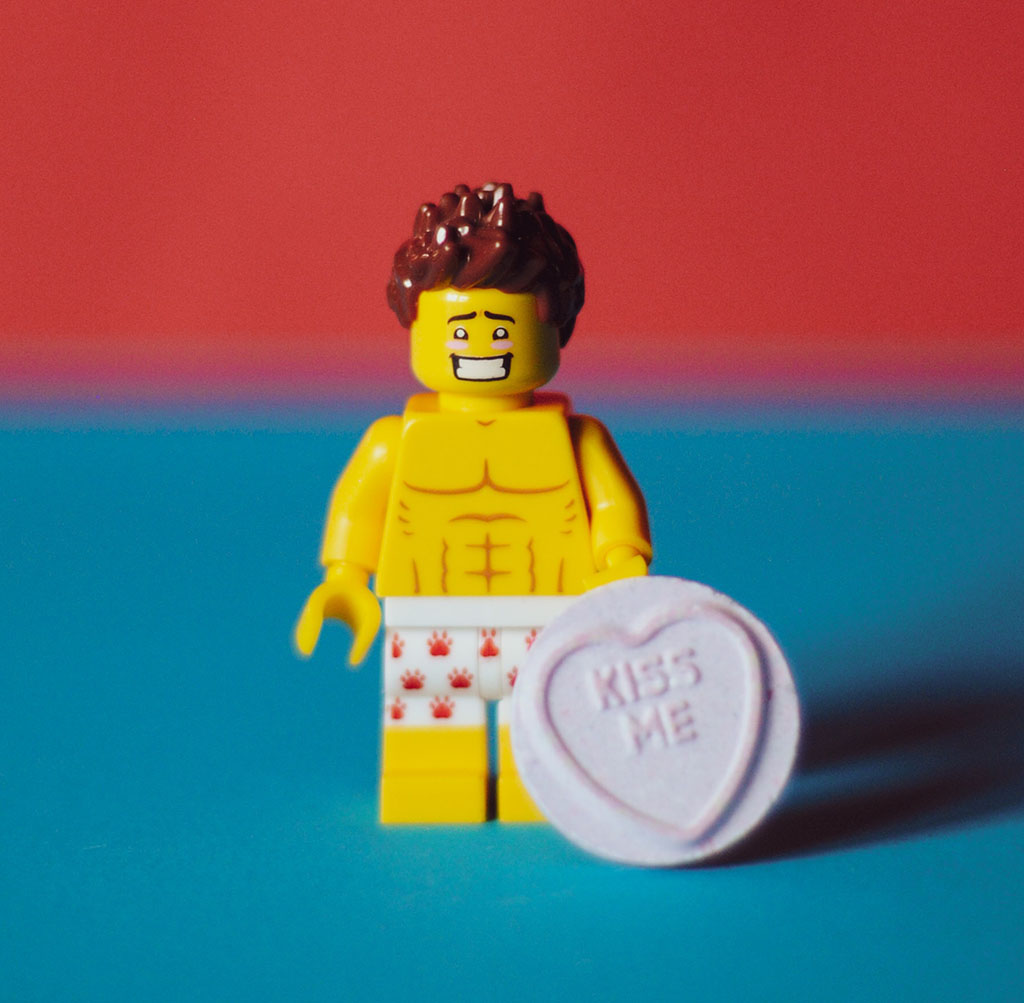 Calvin Sims
Photo booths have become a staple, from birthday parties for kids to corporate events and extravagant weddings. With advances in technology there are now many different types of photo booths available to suit every event and budget. Let's explore just some of the different types and their unique features.
1. Analog Photo Booth (the OG)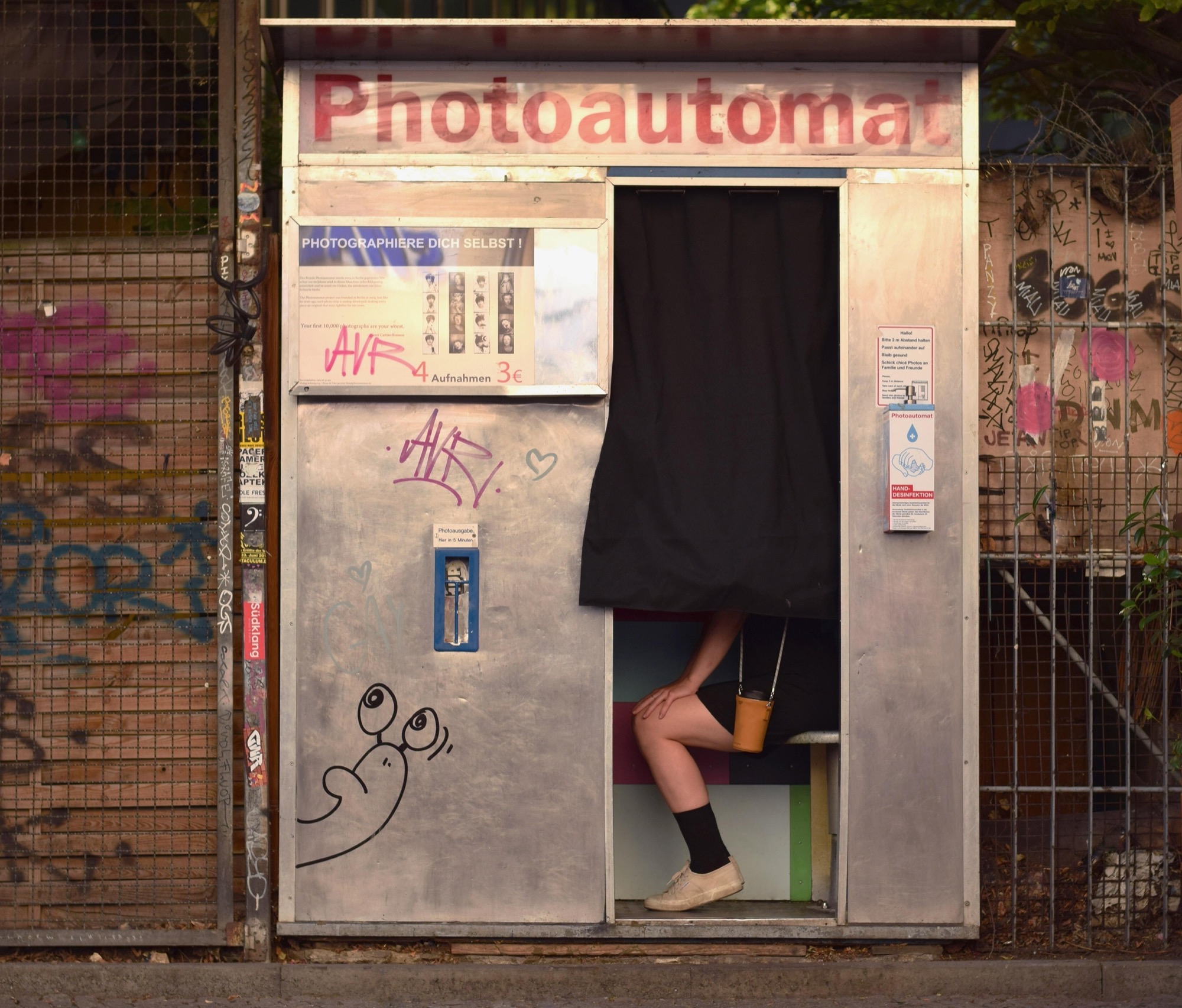 An old style film photo booth
The original photo booth was invented in 1925 by Anatol Josepho. He called his invention 'The Photomaton' and installed it on Broadway in New York City. He would charge 25 cents for a strip of 8 black and white photos, which took 8 minutes to develop. The Photomaton quickly became popular, and Anatol sold his invention for a mouth-watering $1,000,000, equivalent to $17,095,428.57 in 2023.
The photo booth was then brought to Europe and exploded in popularity along with the technical advances in film photography, and then began to decline with the advent of the Polaroid instant photo.
A modern analog photo booth uses film cameras and chemical development processes to produce physical prints (sciency stuff). They do have one heck of a nostalgic charm and are a popular choice for retro-themed events and weddings with a rustic vibe. Analog photo booths are relatively rare these days compared to their digital counterparts and as a result could be more expensive to rent.
Pros:
Nostalgic and classic look and feel
Creates physical prints for guests to take home as a keepsake
Unique experience compared to digital photo booths
Cons:
Limited availability and may be more expensive to rent
Slow turnaround time as film needs to be developed and printed
Limited (if any) customization options compared to digital photo booths
2. Digital Booth using iPad Camera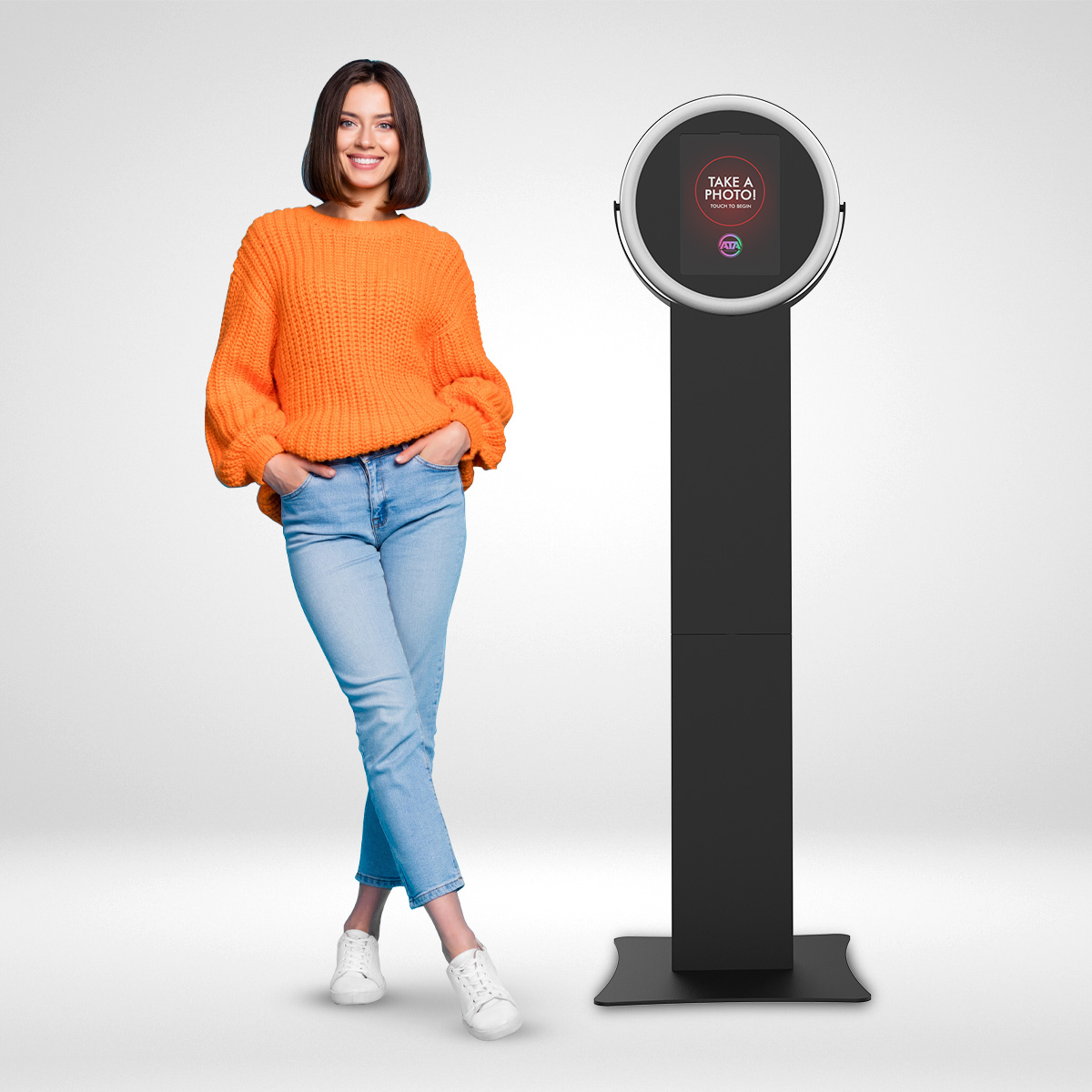 A woman standing next to a modern iPad photo booth
Digital photo booths are the modern version of the original photo booth. Modern apps will use the front-facing camera of an iPad and a printer to produce high-quality images. They offer various customization options, such as adding graphics, text, or backgrounds to the images. They are perfect for weddings, corporate events, and trade shows. Guests can take photos and videos, and receive digital copies via email, social media, or view the entire events media in an online gallery. iPad photo booths are easy to set up and can be operated by guests without the need for an attendant.
Pros:
Lightweight
Easy to set up and operate
Cost-effective compared to traditional photo booths
Allows for digital sharing via email and social media
can use high frame rate capture formats for slow-mo and boomerang
Cons:
Lower image quality compared to DSLR-connected photo booths
Not ideal for events with a vintage or retro theme.
Cannot use strobe flashes (never going to get studio quality)
3. iPad Photo Booth with Connected DSLR (Best)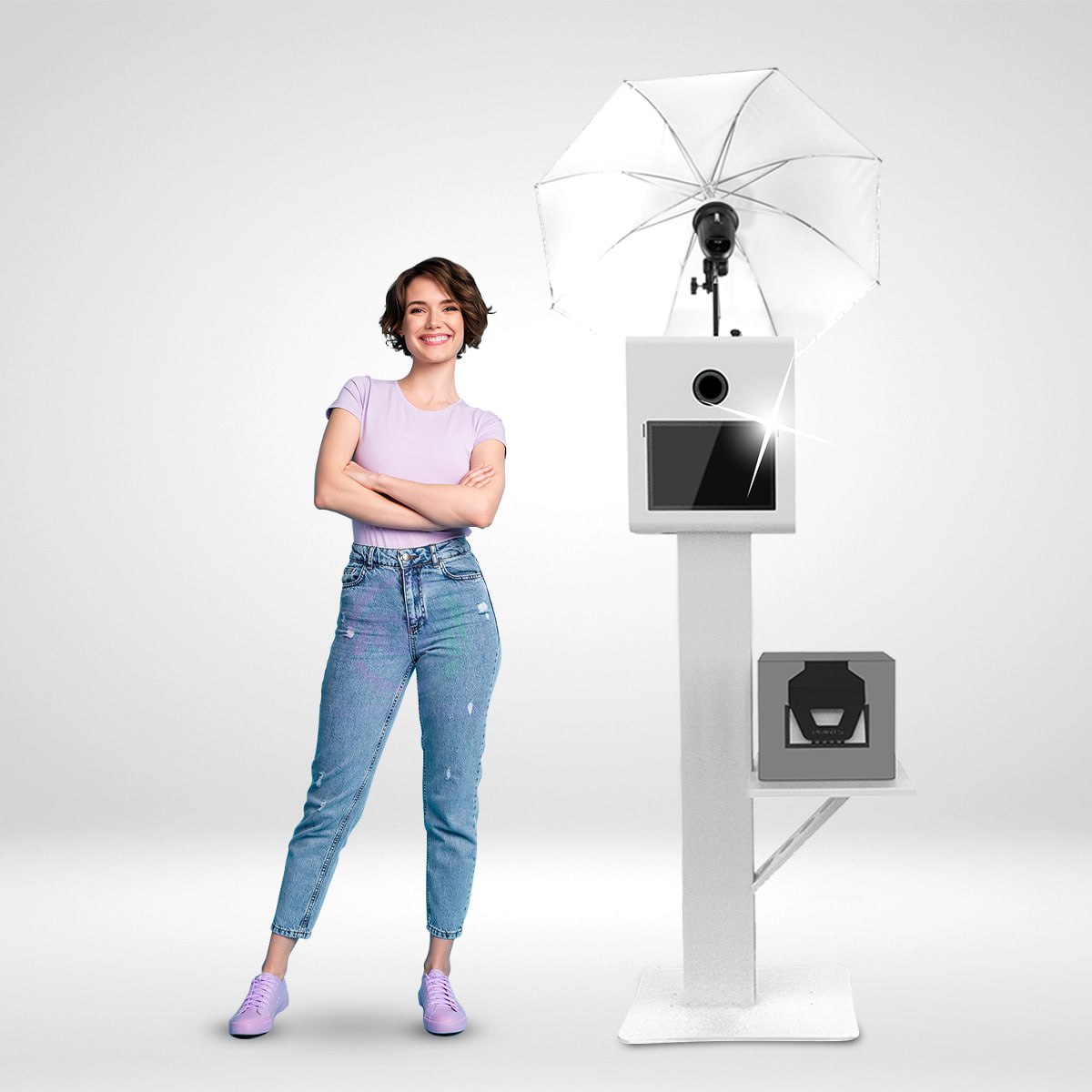 A woman standing next to a photo booth with a DSLR and strobe flash
Some digital photo booths apps can integrate with a connected DSLR camera. This is the best of both worlds, combining the ease of use of an iPad with the pro-quality images of a DSLR camera. The iPad serves as a touchscreen interface and live view for guests, while the DSLR camera captures crispy high-resolution photos. Pair this with a pro lighting rig and your photos will be unbeatable keepsakes. This type of photo booth produces professional-grade physical AND digital prints, and is perfect for any event at any budget.
Pros:
High-quality images comparable to professional-grade studio photography
Touchscreen interface allows for easy operation by guests
Customization options including personalized overlays and backdrops
Physical and digital copies
Cons:
Prices can range drastically based on the features of each app
Additional equipment means additional setup time
May require an attendant for complicated rigs
4. 360 Booth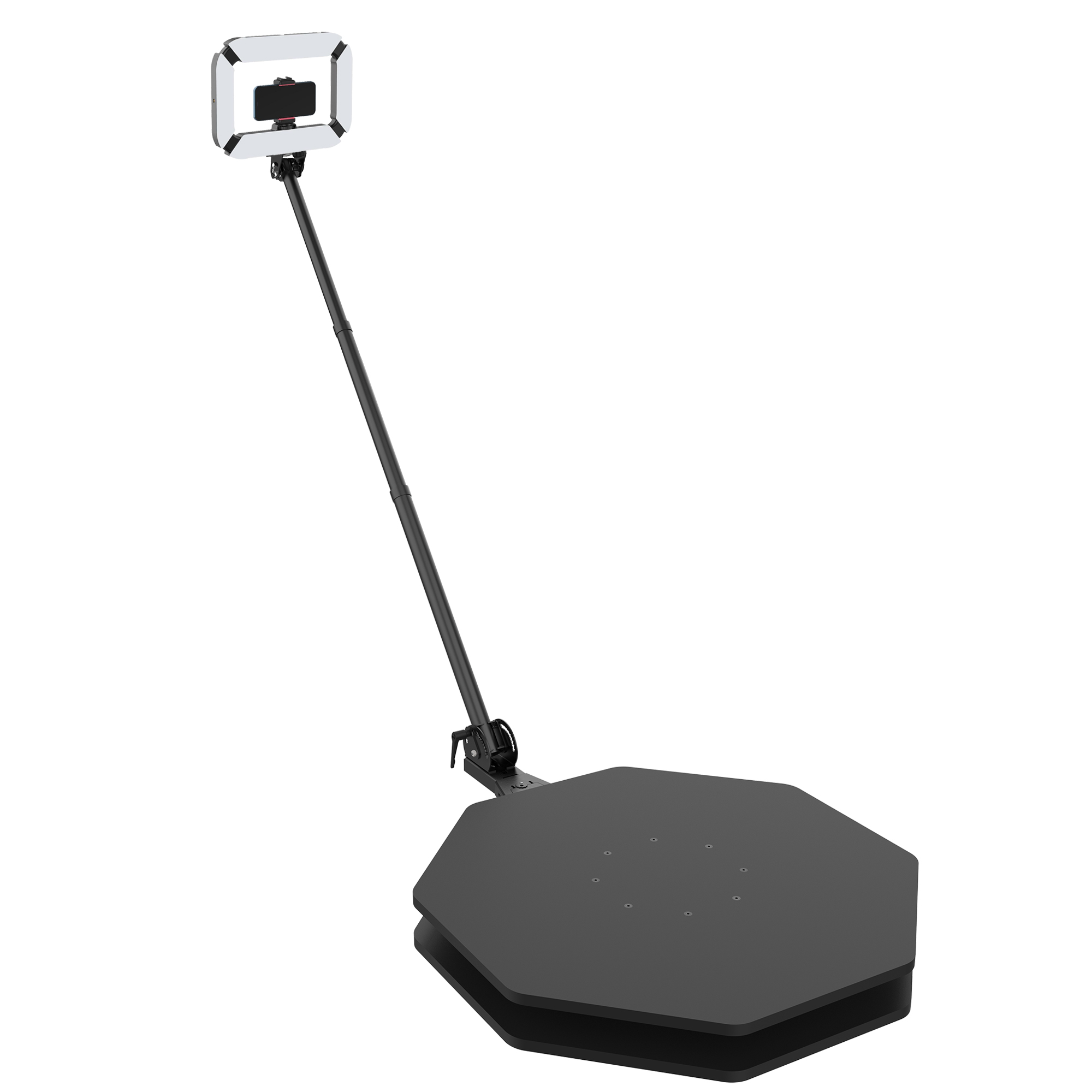 A 360 spinner booth
The 360 photo booth is the latest trend in photo booth technology and is rapidly growing in popularity. This 'booth' allows guests to capture a 360-degree video of themselves; a unique video that a guest would not be able to create otherwise, and will love sharing with their friends and colleagues. These booths typically use an iPhone or iPad, because they lightweight and easier to spin.
Pros:
Unique experience for guests
Everyone is included in group shots.
Extremely easy to set up
Cons:
Requires additional space and safety concerns for the spinning arm.
More delicate than other setups
Cannot take traditional photos and videos
5. Roamer 'Booth'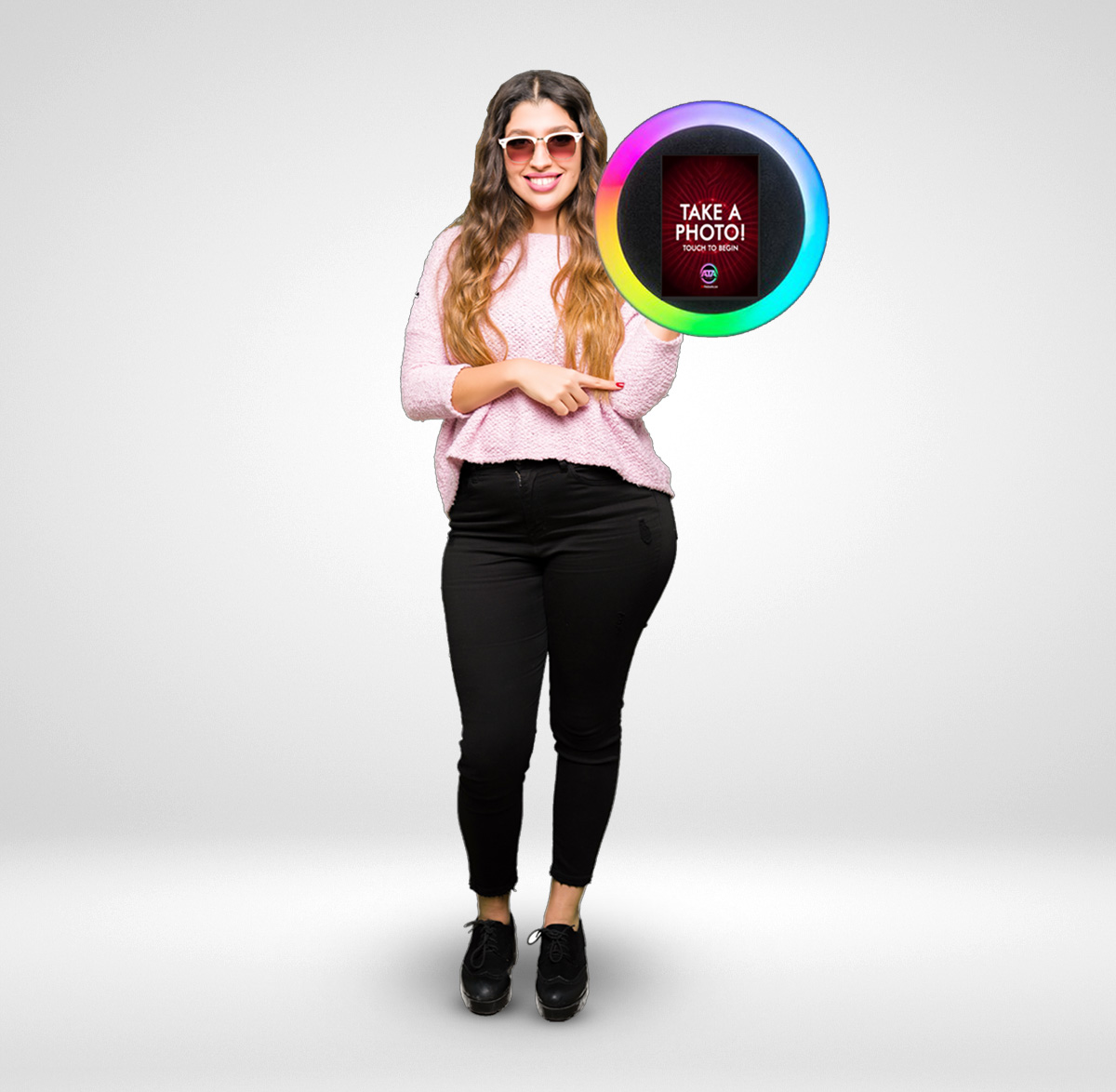 A woman holding a roamer-style photo booth
Roamer 'booths' are handheld cameras or tablets with a lighting rig built in, allowing you to move around the event and take photos of guests in different locations. These booths are ideal for larger events where guests may be spread out across multiple areas. Roamer photo booths typically use an iPad and are operated by a photographer or assistant.
Pros:
Can move around the event and capture photos in different locations
Ideal for larger events
Offers flexibility in capturing photos
Cons:
May require additional staffing to operate the booth effectively
Limited customization options compared to traditional photo booths
6. Mirror Booth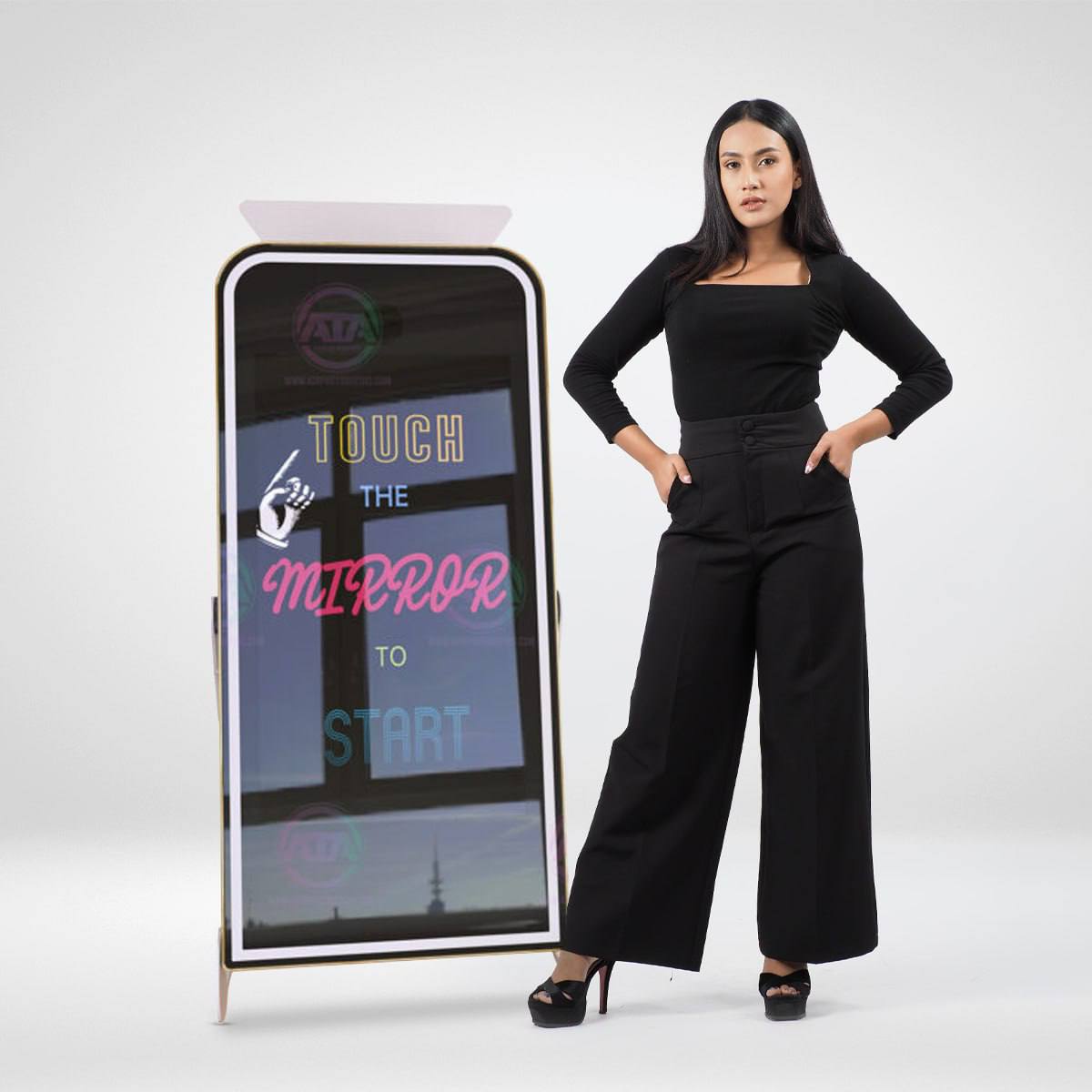 A woman standing next to a mirror photo booth
Mirror photo booths use a two-way mirror allowing guests to see their reflection while posing for photos. These booths typically use a giant touchscreen and digital camera and can offer a range of features such as animations and personalized overlays. Mirror photo booths are a popular choice for weddings, as they hide all of the tech and wires behind a classy facade that guests can see themselves in.
Pros:
Unique and interactive experience for guests
Customizable with personalized overlays and animations
Offers a range of different features and options
Cons:
More expensive compared to iPad photo booths
May require additional setup time and space
Very heavy
Difficult to transport due to size & fragility - easy to break
Image that guests see in the mirror could be different from the actual photograph if not properly calibrated
Guests use the booth as a mirror rather than as a photo booth
Windex
There are different types of photo booths available to suit every event and budget. Whether you're looking for a classic and nostalgic analog photo booth, an easy-to-use iPad photo booth, a high-quality DSLR-connected booth, an immersive 360 booth, a mobile roamer, or a unique mirror photo booth, there's an option out there for you.
Consider the pros and cons of each type of booth and choose the one that best suits your event and your guests' needs. For more detailed specifications of each type of photo booth, check out
ATA Photobooths
. They are a vendor of photo booths and are an excellent place to start. They have just about every type of photo booth available, and a very knowledgable team to guide you through the process. Good luck and happy boothing!