Choosing the Right Photo Booth Software: Things To Consider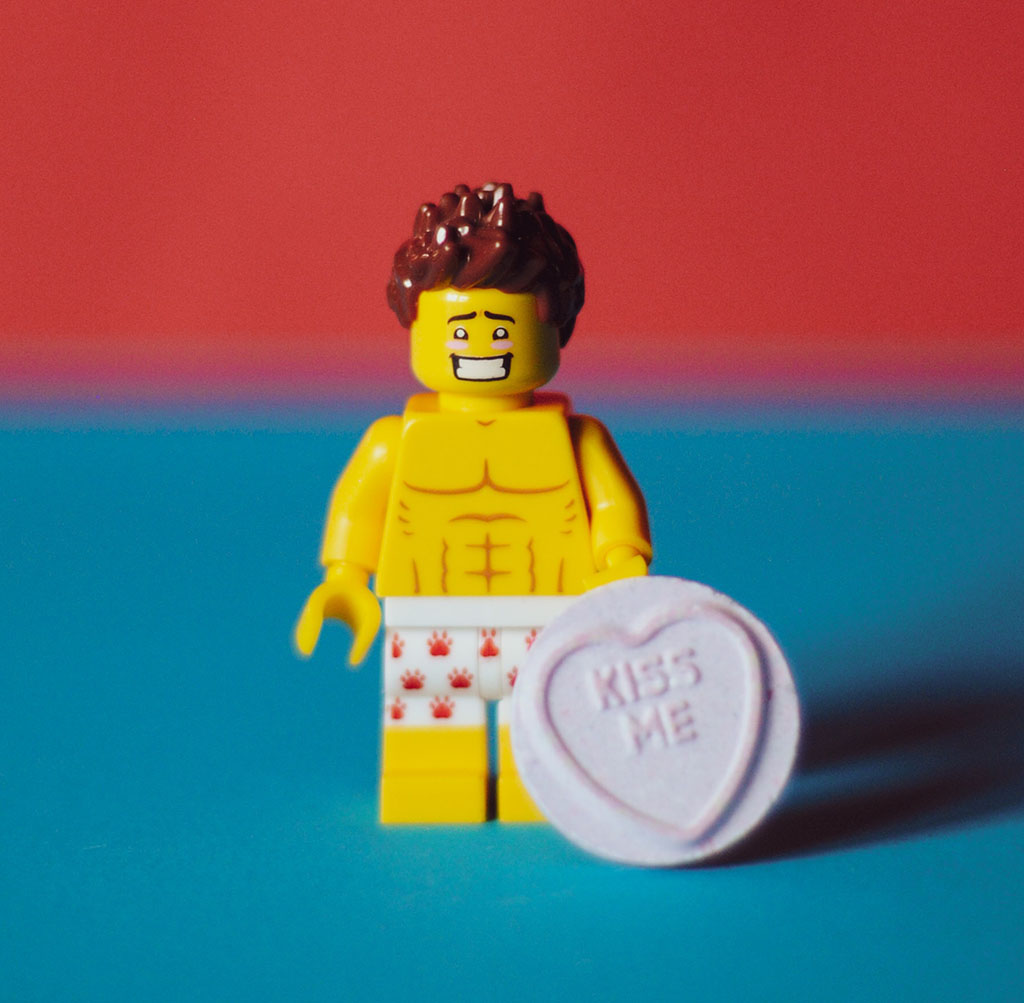 Calvin Sims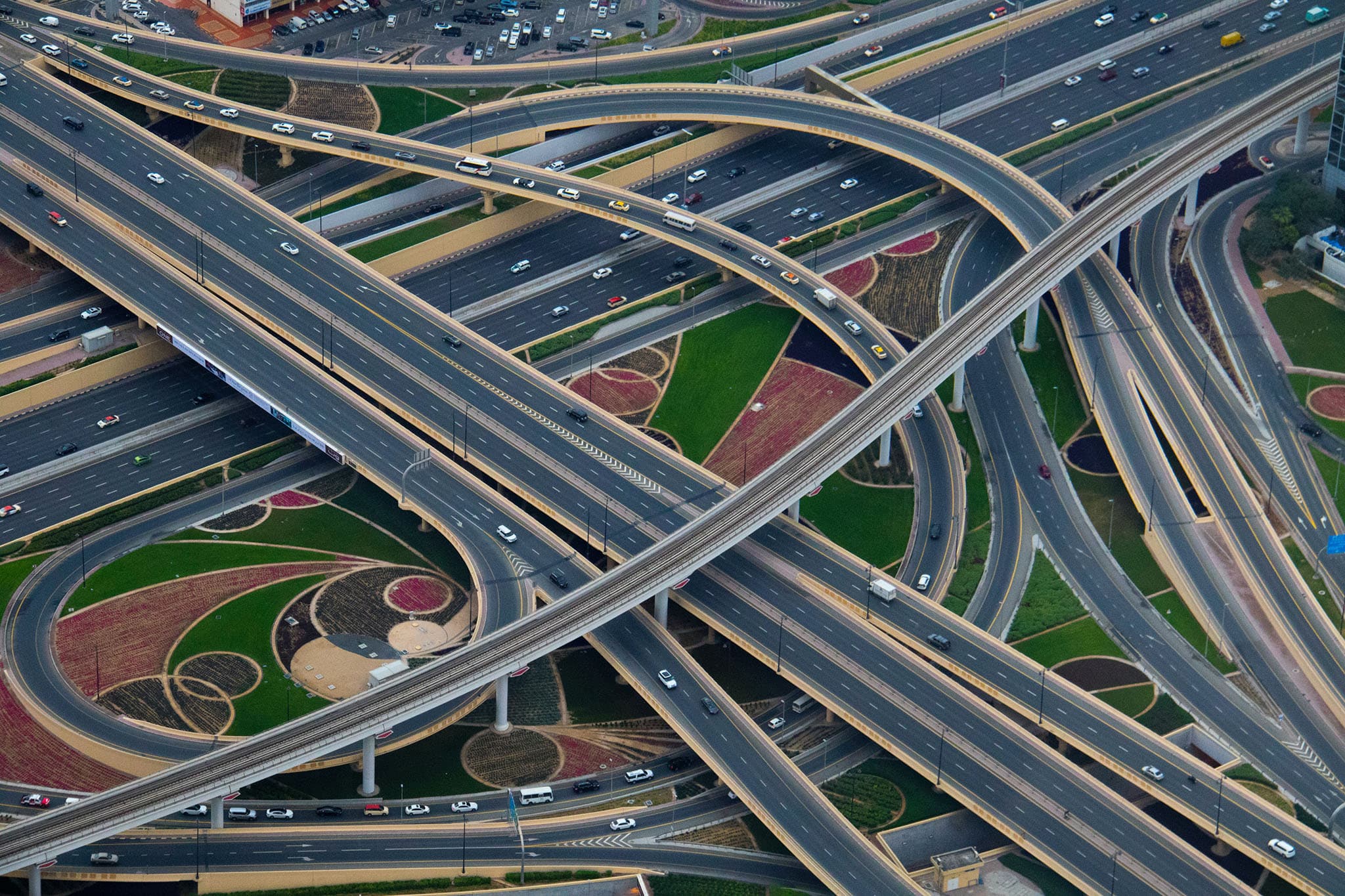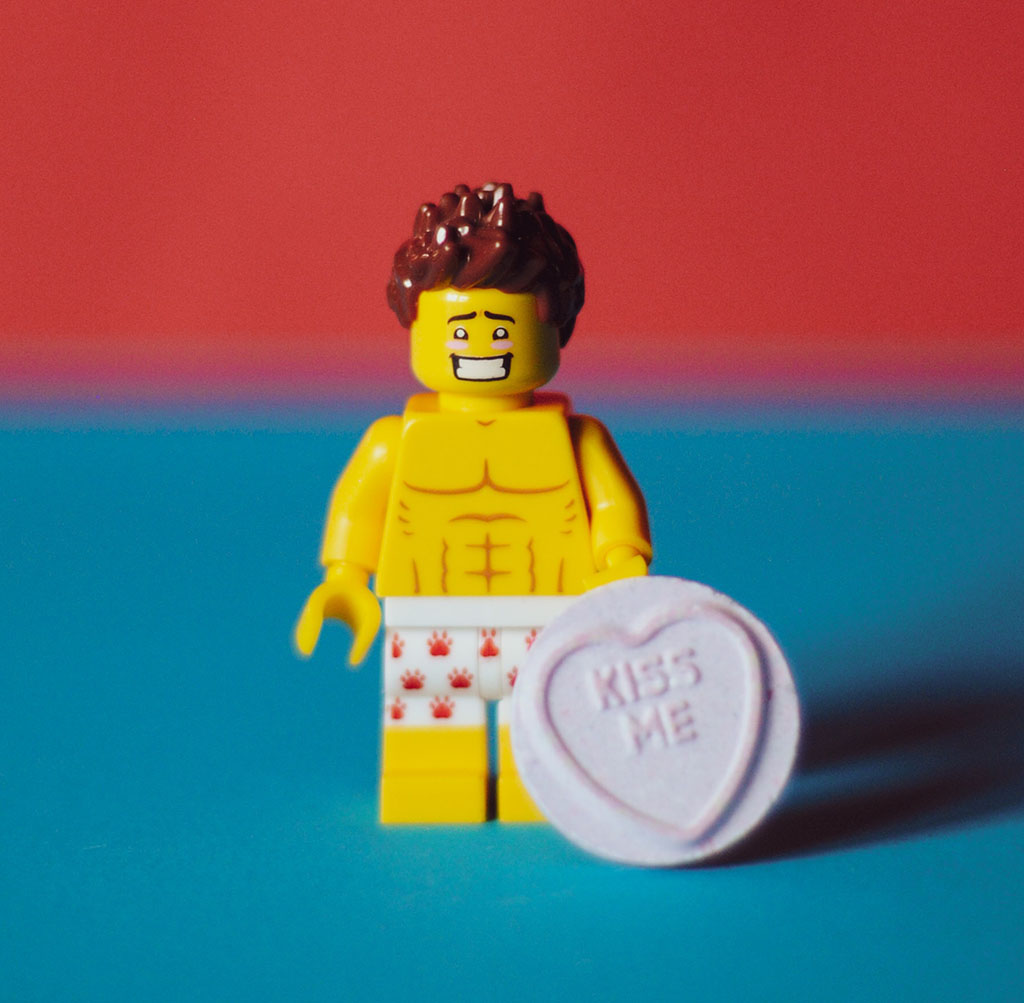 Calvin Sims
Are you a photo booth entrepreneur seeking to make a lasting impact in the thriving (and competitive) event industry? Your success lies in selecting the ideal photo booth software to elevate your photo booth and stand out among the competition. In this comprehensive guide, I'll talk about some essential factors to consider. Hopefully when you're all read up, you'll be able to make the right decision for your photo booth business.
User-Friendly Interface: Capturing Effortless Experiences
Simplicity is key when capturing the essence of any event. Seek photo booth software with a user-friendly interface, ensuring both guests and operators can navigate effortlessly. With clear instructions and intuitive design, your app should give your guests seamless photo sessions, creating treasured memories.
Versatile Photo Capture Options: Inspiring Creative Expressions
Events are a canvas for creativity, and your photo booth should reflect that. Look for software offering a diverse range of photo capture options – from traditional stills to animated GIFs, Boomerangs, and dynamic video recordings. Embrace the power of artistic freedom, allowing guests to express themselves in imaginative ways.
Customization and Branding: Leaving a Lasting Impression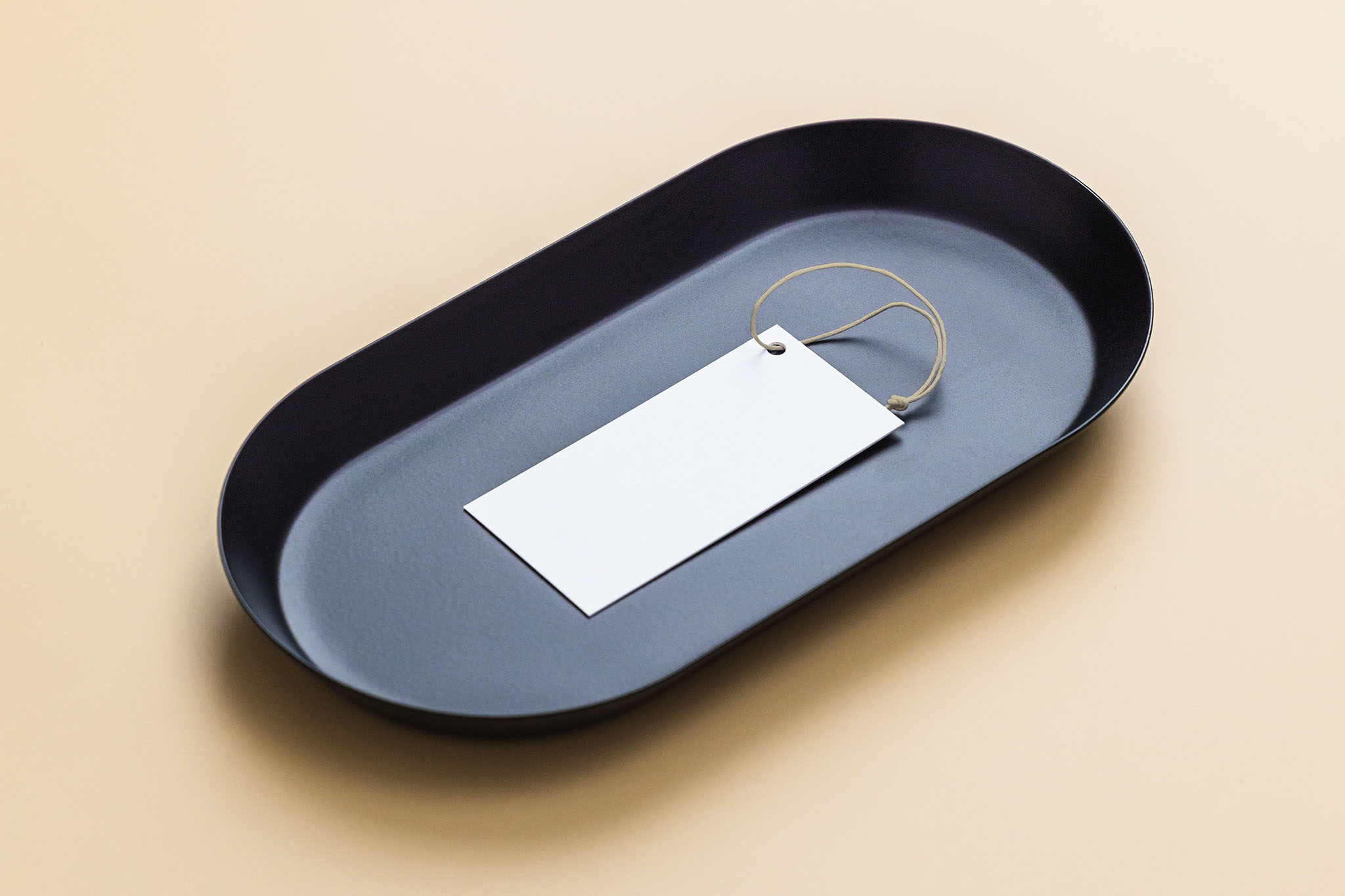 Look for software that is completely white-labelled
In a world of mass experiences, personalization sets you apart. Opt for a photo booth app that enables comprehensive customization – personalized overlays, templates, and attract screens – infusing each event with a unique touch. Showcase your brand and artistic vision, leaving a memorable mark on every guest.
Hardware integrations: Expanding Your Reach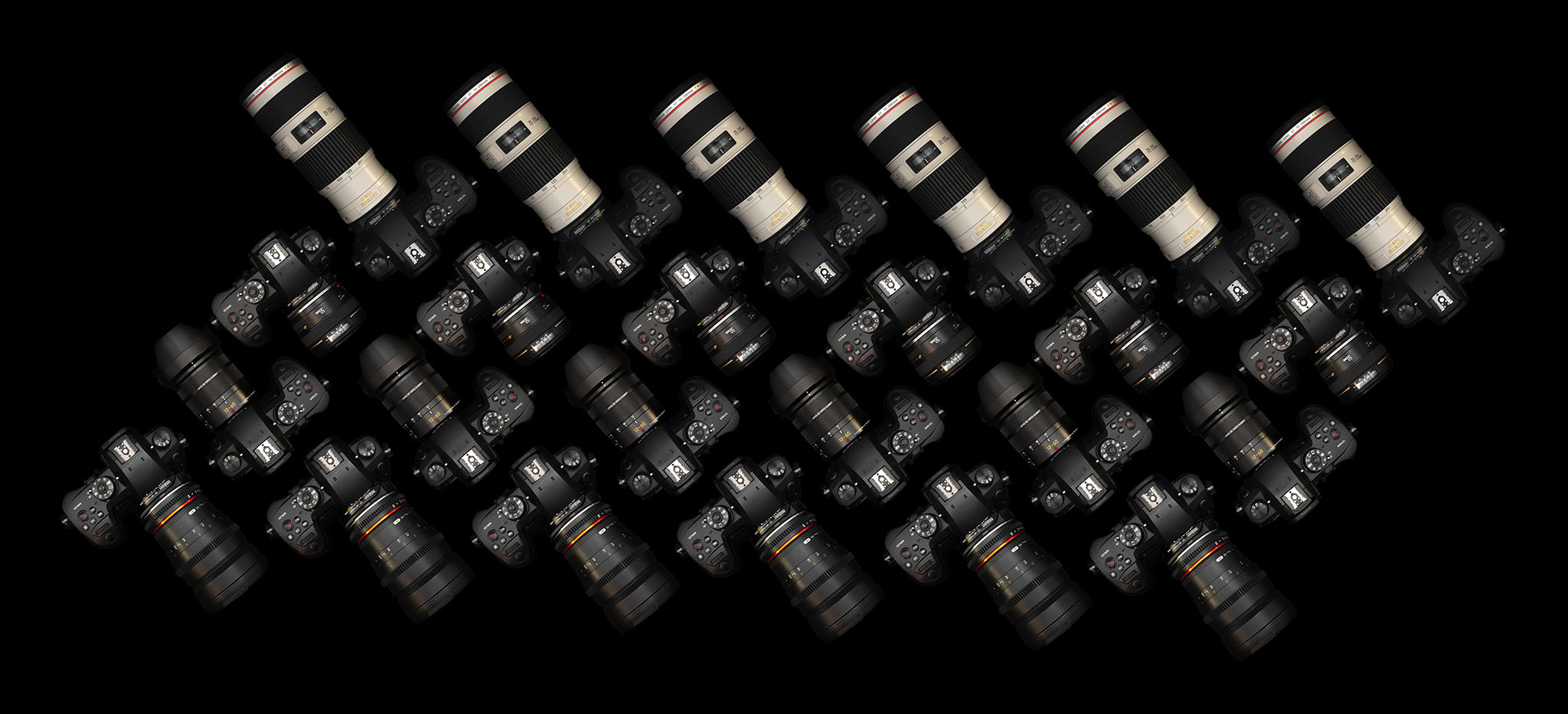 Got a DSLR? lots of apps offer tethering!
Embrace the potential of integrating a DSLR or Dye-Sub printer. Look for photo booth software that tethers with DSLR cameras and printers. This unlocks new opportunities and widens your reach to high end luxury events, making you an indispensable part of the event ecosystem.
Customer Support and Updates: A Foundation of Reliability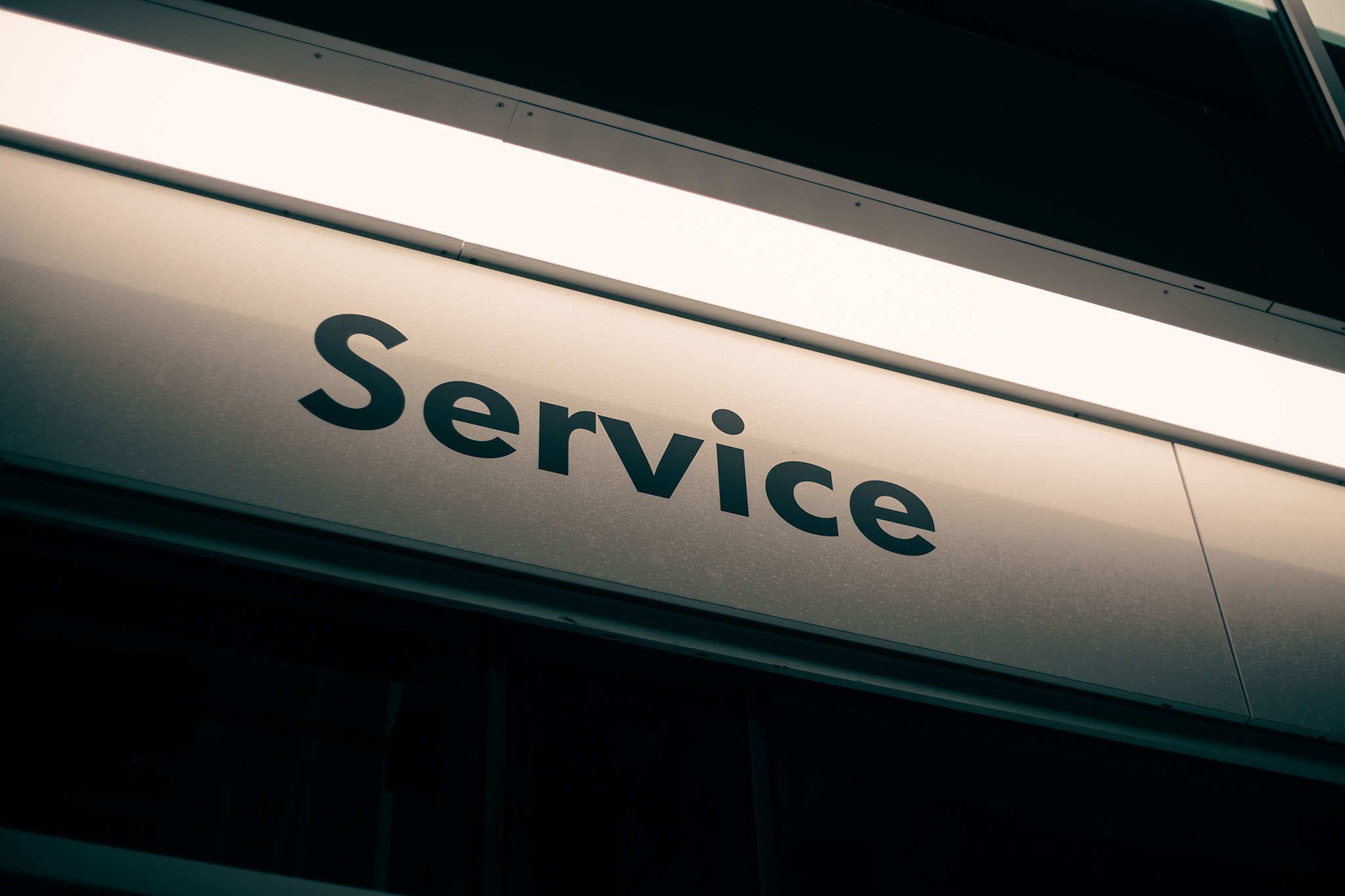 For when you have questions or need help, talking to a human is indispensable
The success of your business rests on a foundation of reliable customer support and frequent updates. Choose software providers offering exceptional customer service via various channels. An app with regular software updates is a sign that they are innovating. This will ensure that your photo booth remains current with the latest features, security enhancements, and industry trends.
Conclusion: Empowering Your Photo Booth Business
Now equipped with this comprehensive guide, you possess the knowledge to elevate your photo booth business to new heights. Embrace user-friendly interfaces for effortless captures, inspire creativity with versatile photo options, leave an indelible impression with customization and branding, expand your reach and up your game through hardware integrations, and ensure reliability with top-tier support and updates.
As you embark on this journey, the right photo booth software will capture the hearts of clients and guests alike, freezing fleeting moments and illuminating events with unforgettable memories. So, choose wisely, and let your photo booth business shine as a beacon of excellence in the fast paced and competitive industry of events services.