How to set up a professional photo booth for free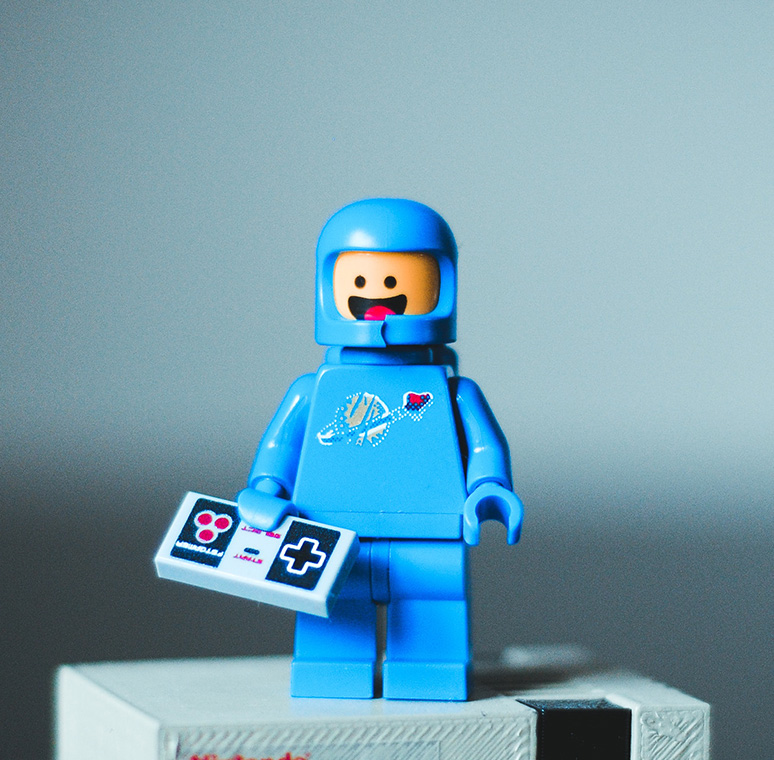 Tim Carr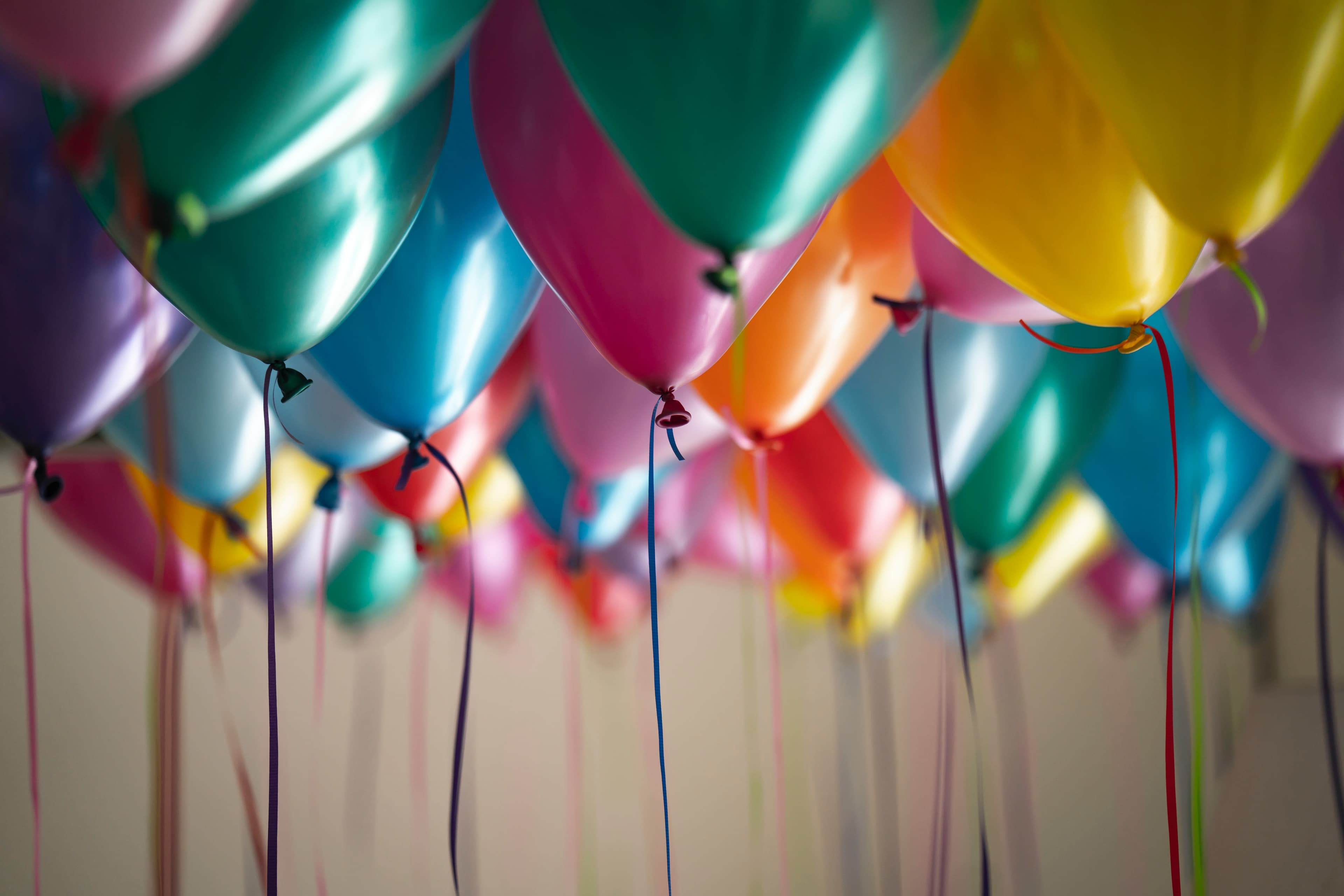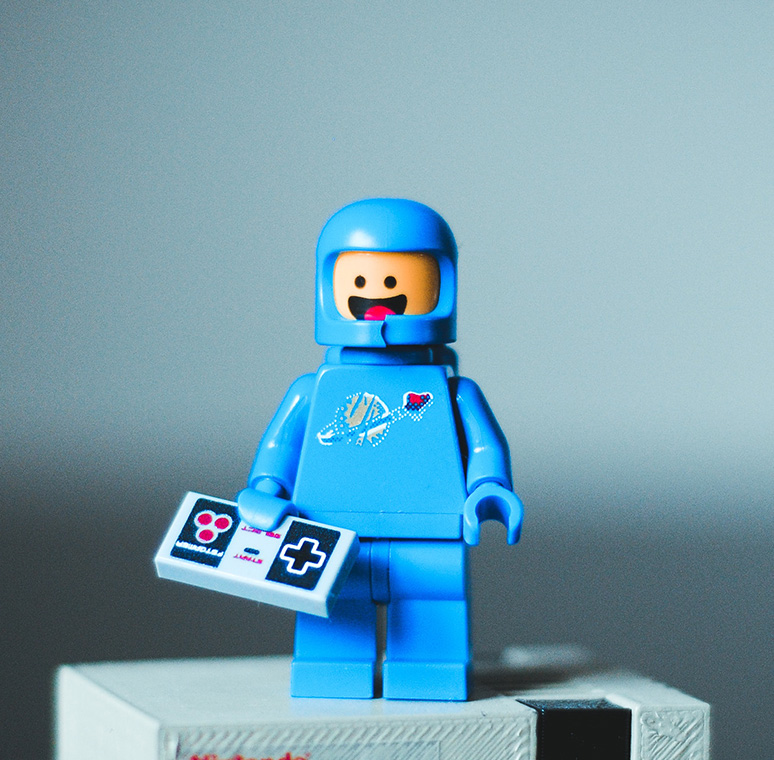 Tim Carr
Have you been tasked with the impossible? You need to figure out how to setup and deliver a fully-featured photobooth with all of the bells & whistles, on a grand total budget of zero dollars.
Photo booths are an awesome addition to any party at your charity event, your hospital staff party, your school's homecoming, or any other fun event you're putting together. The booth will excite your guests, get them talking, and make memories they'll keep with them to remember the night!
What you get
SceneSelect (green screen)
You don't need an expensive green backdrop in order to have your guests cut out and put onto a background of your choice! Our app can use any iPad that has Face ID to produce a high quality background replacement.
Here's a silly selfie of myself taken in our office while sitting in my office chair with terrible lighting, with the background flawlessly replaced using SceneSelect:
... and here's how easy that was for the guest to choose in the app:
Connect a USB camera
Got a Canon, Nikon, or Sony camera? Connect it to your iPad for amazing photo quality! You can connect a flash system to your camera for studio-style photos, or use a fish-eye lens for stylized photos.
It's really easy and you don't need any extra third-party hardware to make it work. Plug the USB cord into the camera and the other end into your USB-C iPad and the app will connect automatically. iPads with a lightning port are supported too - you'll need the camera adapter from Apple.
Printing
Connect a printer to make memories your guests can take home & put on their fridge door. The app will work with any printer that supports Apple AirPrint, and also printers connected via a DNP WCM unit.
GIF me everything
The app supports all of the capture types you need:
Get your guests' attention with an Attract Screen
An attract screen is like a screensaver that automatically turns on when the app isn't used for a while. It gets your guests' attention and gets the excitement building!
You can create your own attract screen using our browser-based editor.
Huge selection of templates
There are hundreds of templates to select from. Bat Mitzvah? Got you covered. Kids' sports event? Check. Dia de los Muertos? Glitzy ball? Fashion event? Yes. These are all free, you don't have to pay for them.
You can immediately see all of the templates after you sign in by going to the Templates page:
Build your own attract screen or template
Add Stickers
Guests can add stickers to their creations with just a tap. You can upload your own sticker sets too.
No internet? No problem
Add custom audio tracks
Has the bride got a favorite track? You can add your own audio tracks to your slow-mos.
Brand the app
add a message that appears on the home screen
change the app's buttons for photo/GIF/boomerang etc, by uploading your own images
change the app's backgrounds: you can create a custom attract screen and use that as the home screen's background, and you can upload an image to be used as the background on the capture screens
change the text color
change the text that the app shows by using the Languages feature; this also allows you to translate the app into your own language however you like
Get the digital photos
The app saves all of the photos & videos it creates on the Camera Roll. That means you can easily access your guests' creations just by opening the Photos app.
By using the Camera Roll the app makes it easy to work with Dropbox, Google Photos, or whatever services you want to use with your photo booth: just open the Dropbox app and select the photos from your Camera Roll!
Recap
Photos, Slow-mos, Boomerangs, GIFs, Videos with sound
Huge selection of templates
Build your own template
SceneSelect / background replacement
Connect a Canon, Nikon, or Sony camera
Printing
Digital Stickers
Attract Screen
Works without internet
Custom audio tracks for slow-mos
Brand the app
All photos/videos stored on the Camera Roll
Phew, that's a lot of free stuff!
What's NOT free
Online Gallery [not free]
The app can upload all of the photos & videos to a custom online gallery that lets guests download their creations immediately.
Share via Email and Text (SMS) [not free]
The app can take in phone numbers and email addresses to quickly send guests their creations right after they've finished making them.
Download a CSV of guest data [not free]
How to make an event free
Turn off Shared.Gallery
In the app, open your event and turn off the switch for "Shared.Gallery" like the red arrow shows:
By using this epic hack you make sure that your gallery will never expire, which means you can launch this event and keep using it - forever!
As we went over above, all photos & videos created by the app will be stored on the Camera Roll (Photos app).
Let's get started!
Ready to dive in? Just follow these easy steps:
Create an event
Get the app on your iPad or iPhone
Turn off Shared.Gallery as shown above
Watch our videos
We are here to help
Got a question? Hit the '?' at the bottom-right and choose "Ask Us".
We're looking forward to seeing what you create with Booth.Events.