Are you a non-profit or charity?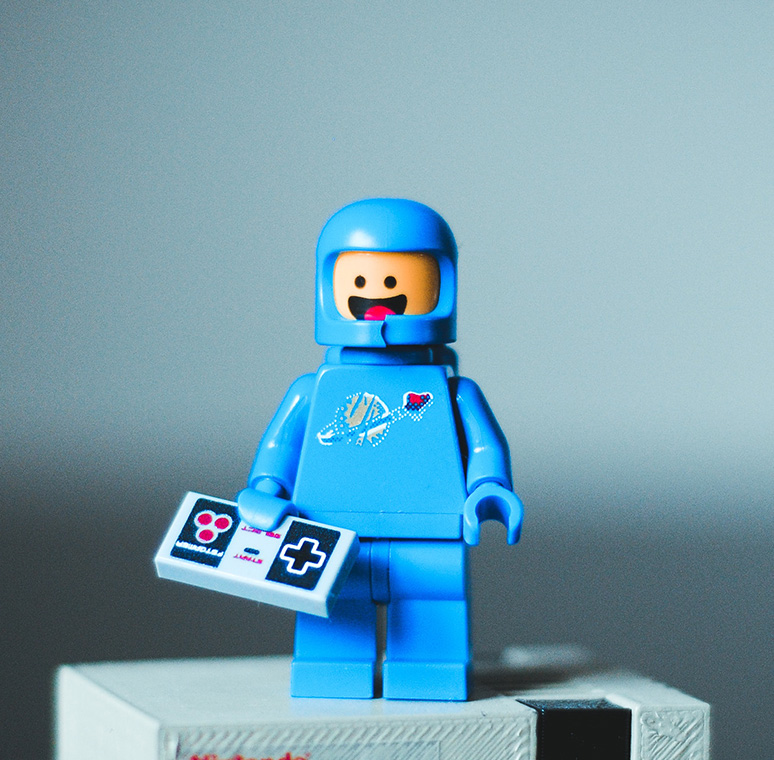 Tim Carr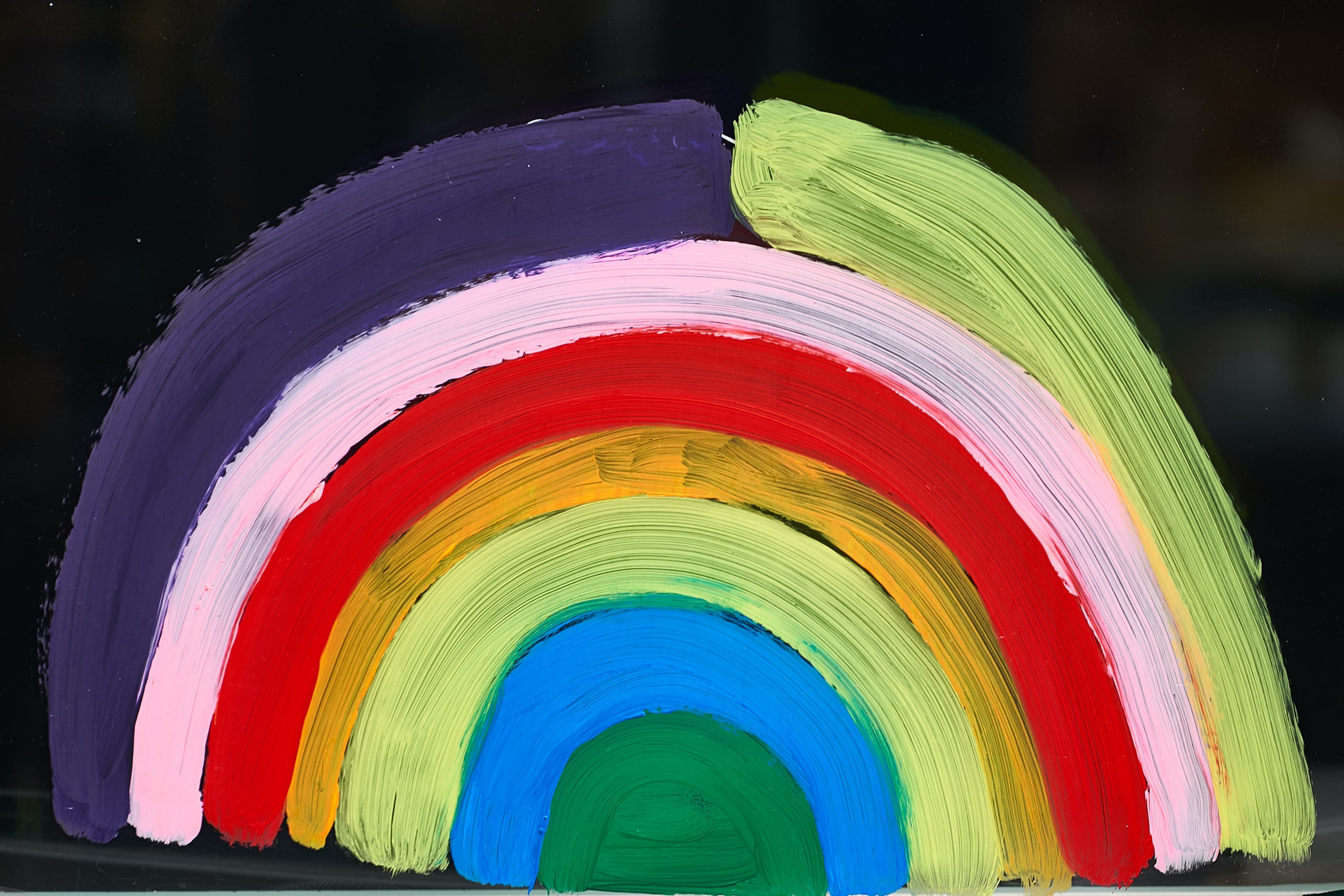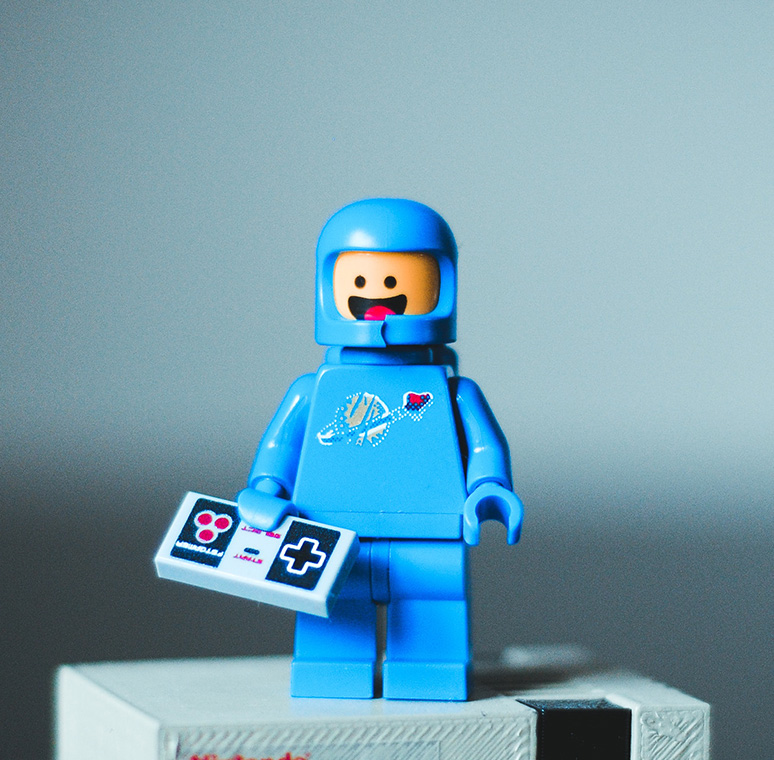 Tim Carr
Booth.Events
is an iPad photo booth app that guests use to take their photos and videos, and email, text and print them. Here's a video walking through what it looks like to set up and run your event:
If you're part of a non-profit organization or charity and you want to setup & run your own photo booth, but you don't have a big budget for software - we can help!
Please get in contact with us by hitting the '?' at the bottom-right, then hit 'Ask'. Give us a very brief summary of what your organization does, or a link to its website if you have one. We'll get back to you quickly.
We are here to help
We're looking forward to seeing what you create with Booth.Events.